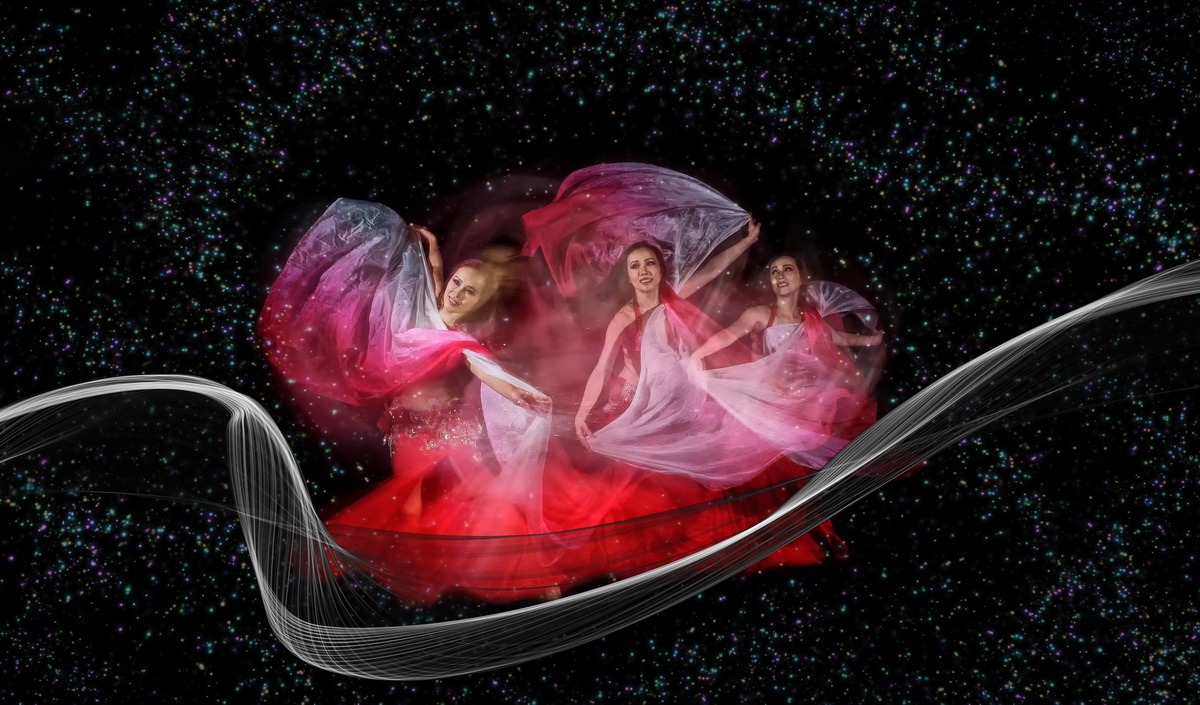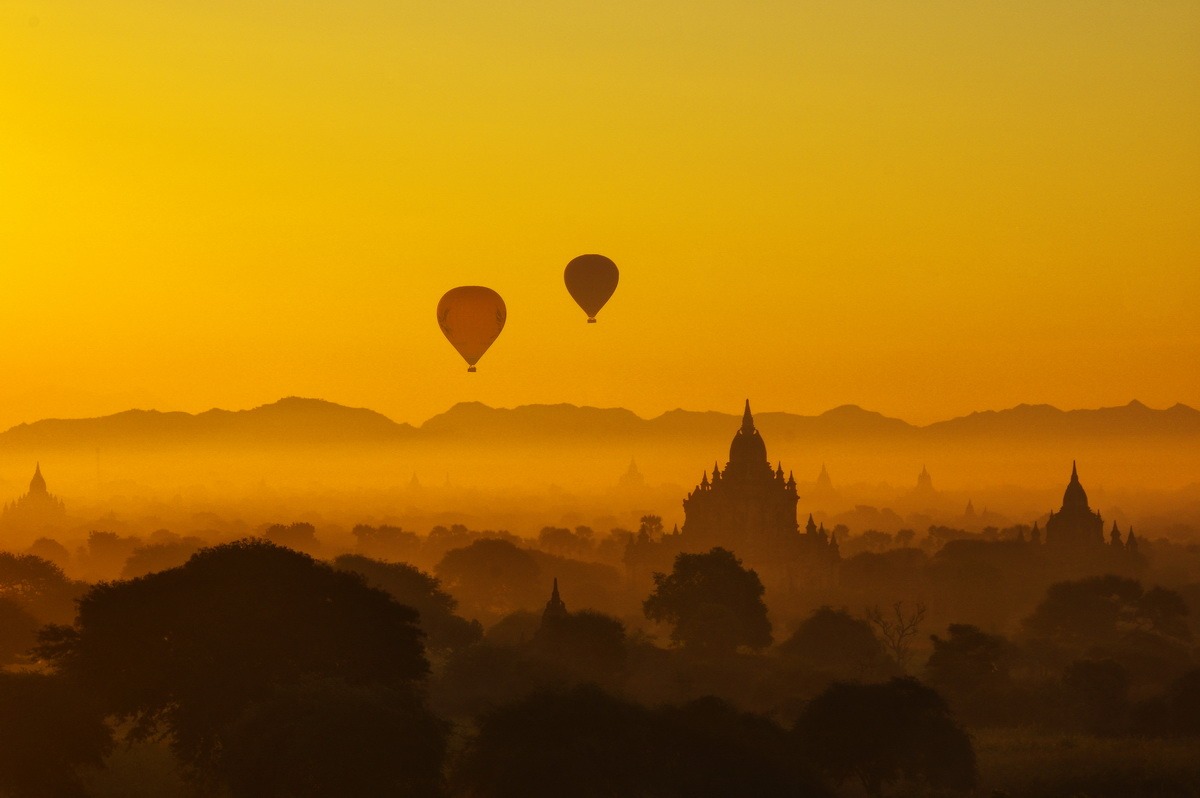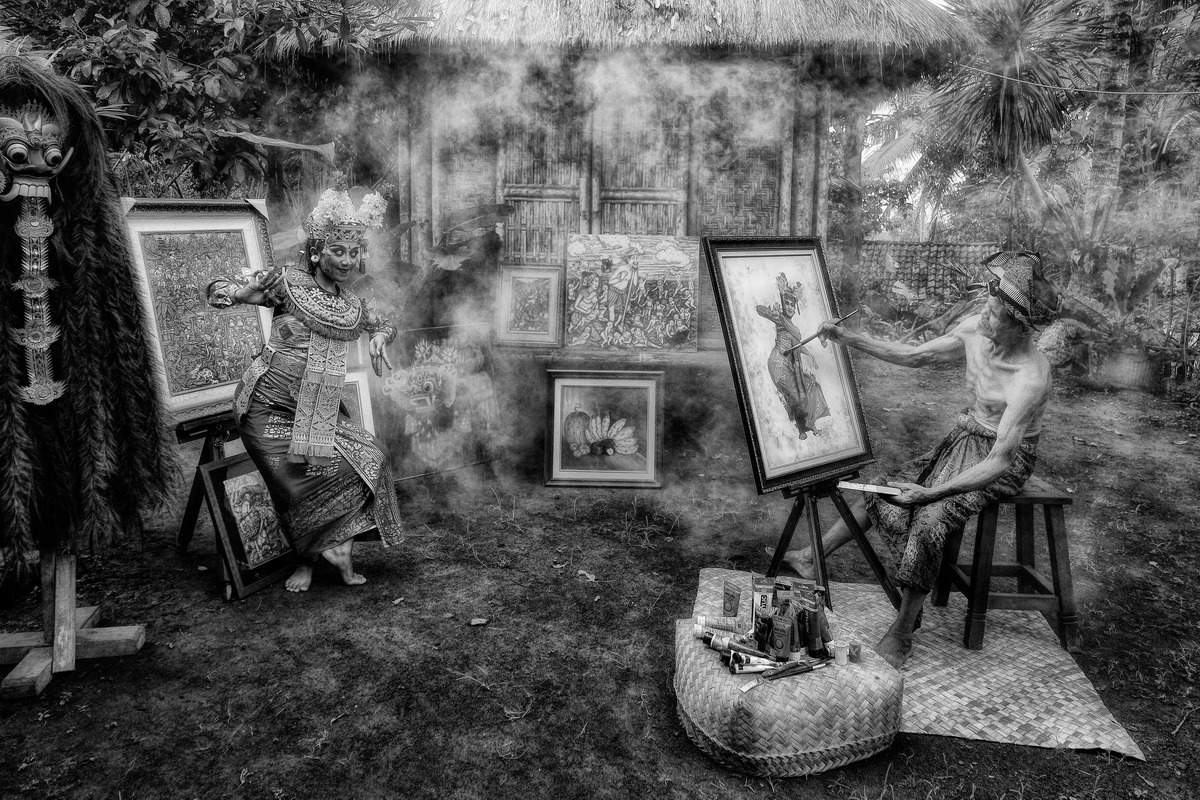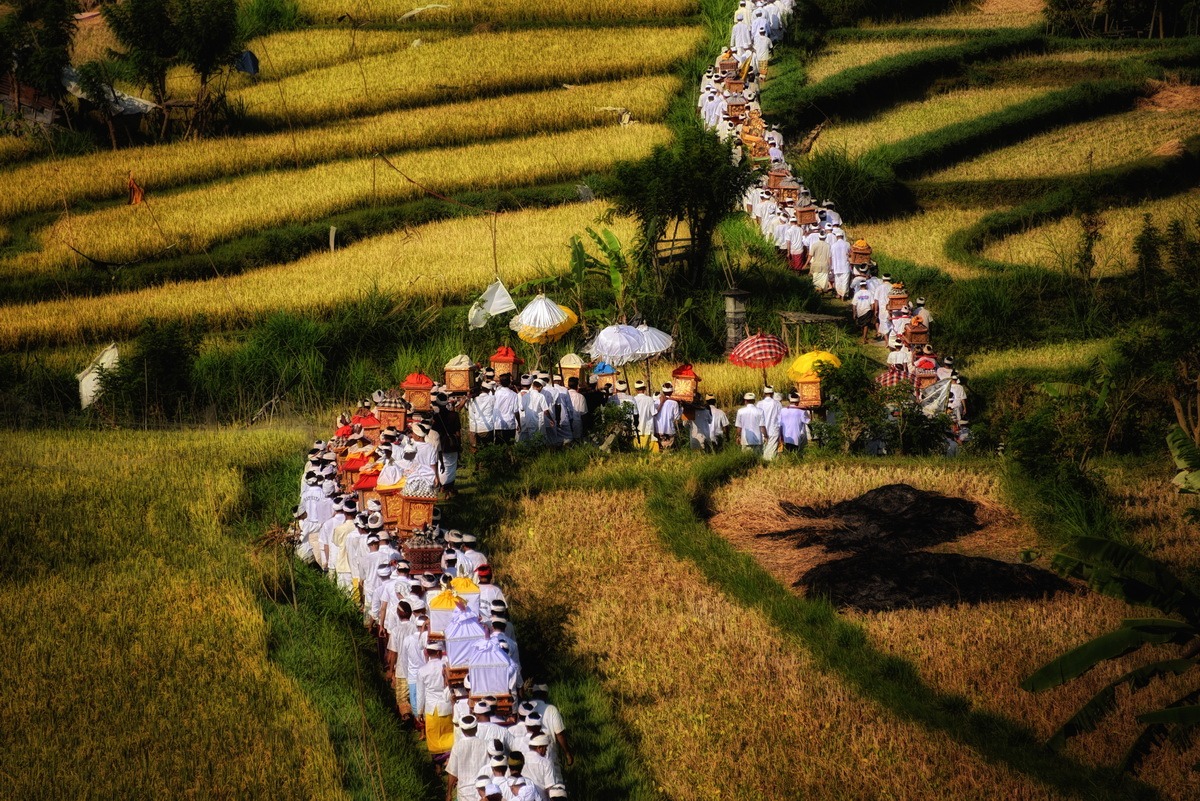 APU AUTUMN 2020 (THAILAND)
Closing Date 1st September 2020
---
---
To foster better bonding among photographers, Asia Photographers Union shall conduct the four seasons salons in 4 countries in Asia. The APU Autumn 2020 shall be judged in Thailand.
Professional and Amateur Photographers from all over the world are cordially invited to take part in the APU Autumn 2020 that is conducted in accordance with the recommended practices and rules of The Photographic Society of America (PSA). The salon received patronage for all sections from PSA.
PSA Patronage for all 3 sections PSA 2020-321
This Salon is conducted in conformity with PSA. Acceptances and awards from this Salon are eligible for PSA Star Ratings, Who's Who, and credited towards the PSA Distinctions.
This salon is organised by Asia Photographers Union (APU), Singapore
---